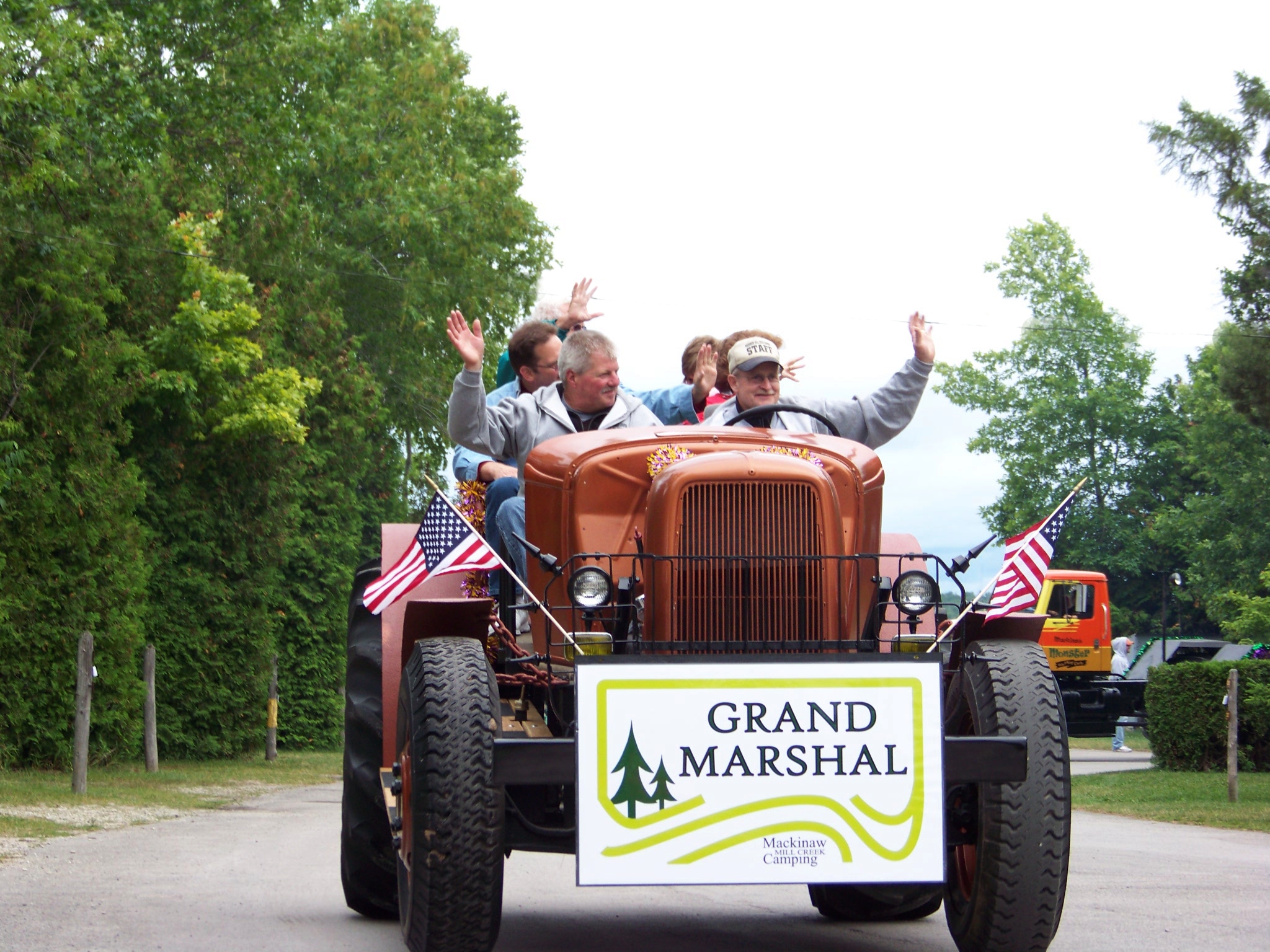 Mackinaw Mill Creek Camping celebrated it's 50th Anniversary on July 8th. We had a grand parade, led by two of the first camper's to ever visit the campground, horses, antique and one-of-a-kind vehicles as well as musical performances and presentations. We also had a wood carving demonstration, the Jack Pine Lumberjack Show and even more!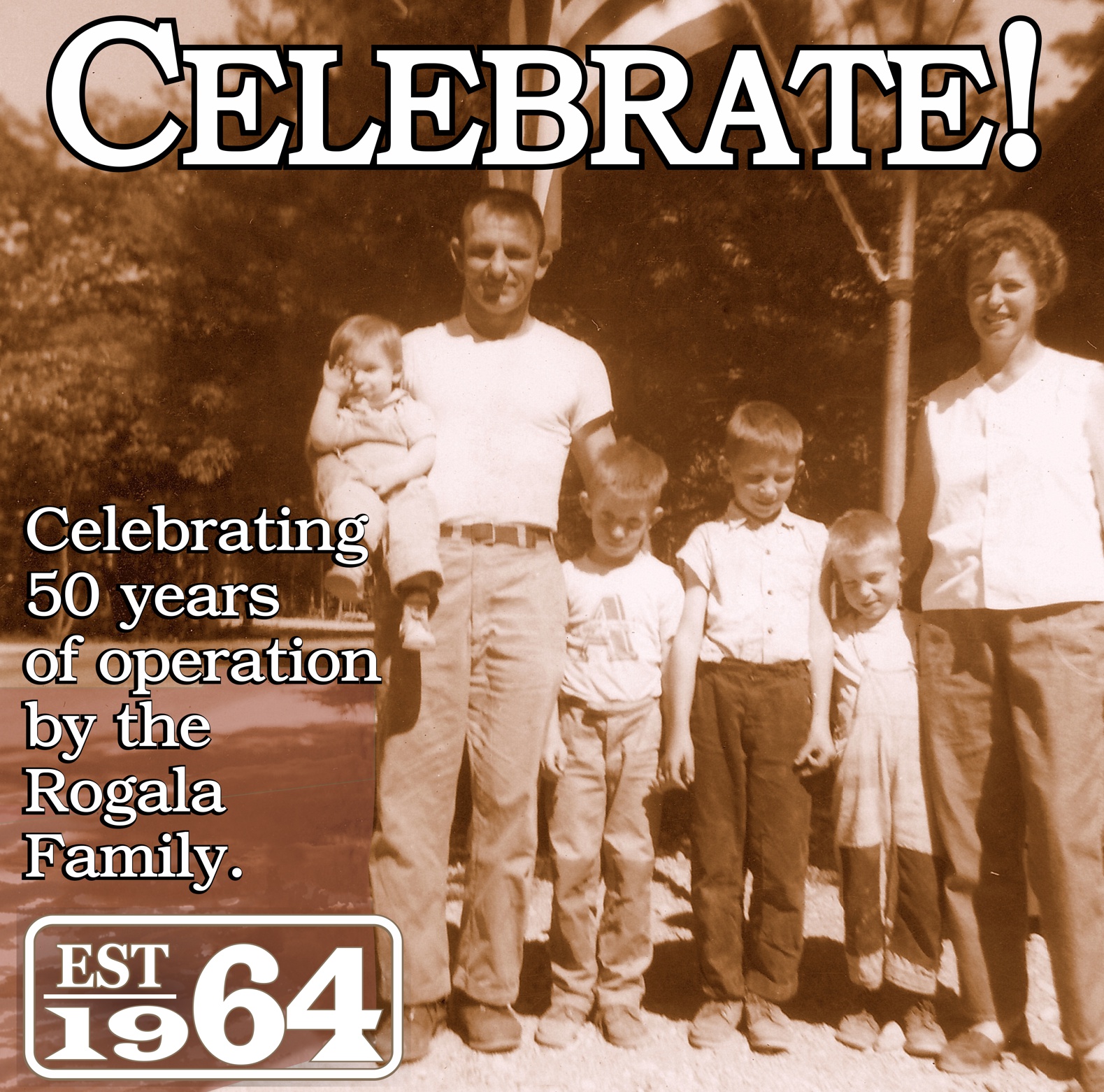 If you weren't able to attend our 50th Anniversary celebration, you're in luck, because we made a video so you wouldn't miss a thing! As you will see, it was an unseasonably cool and blustery day for July, but that didn't stop hundreds of campers and participants from having a great time!
It was a bittersweet 50th Anniversary celebration. We all wished that Richard and Rose Rogala (our parents and founders of the campground) were here to experience the excitement and to meet all the campers, family and friends who came to help us mark the occasion!
---
50th Anniversary at Mackinaw Mill Creek Camping
Check out our video of the 50th Anniversary celebration.
If you enjoyed this article, please share it on Facebook!