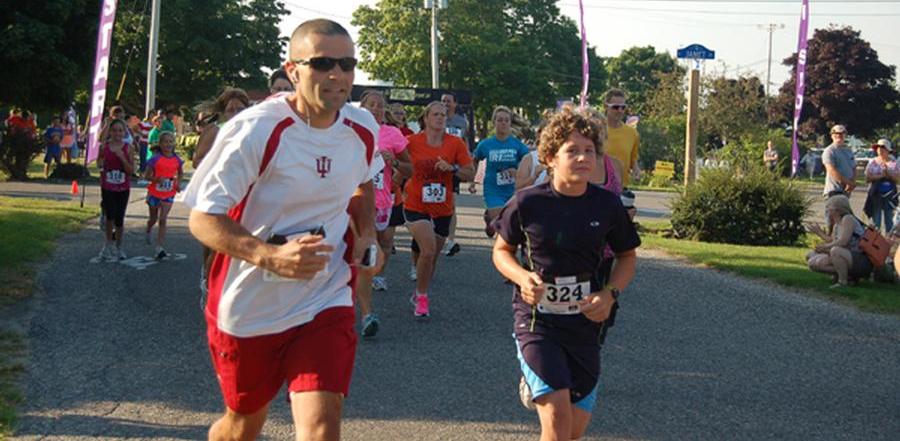 Event Date:
July 27th, 2014
The Mackinaw Multi-Sport Mix is in downtown Mackinaw City at Wawatam Park, steps from dozens of all the stores, shops and hotels. Why an international distance? So you can finish and still enjoy the rest of your day in beautiful and historic Mackinaw City or jet over to Mackinac Island for the rest of the day. After swimming in the shadows of the Mighty Mac bridge, you will enjoy a great ride out to Wilderness State Park, which takes you along both lakes and a nice little climb, as well. Then the run will take you under the bridge, past Historic Fort Michilimackinac to a turnaround down a tiny street on Lake Huron before coming back downtown past the lighthouse for a great finish in downtown Mackinaw City, MI.
See our blog article about Team Maddy!
Competitions include:
Sprint Triathlon - 800m swim, 30k bike, 5k run
Duathlon - 2mi run, 30k bike, 5k run
Aquabike - 800M Swim, 30k bike
Kayatri- 2 mile Kayak/stand-up Paddleboard, 30k bike, 5k run
Open 5k run
PARKING
DO NOT park in Sheplers Ferry parking lot UNLESS you plan on taking Sheplers Ferry to the Island after the event. DO NOT park in Church parking lots. There are very strict parking rules for this event due to past issues with athletes parking in these lots in the past. Please use your parking map provided in your confirmation emails leading up to the event. Parking in these areas will result in a ticket and potentially having your vehicle towed.
AMENITIES
A custom event shirt, custom finishers memento, custom latex swim cap, sponsor supplied samples, professional chip timing with results available online, awards to top three in each age group, a great sponsor supplied raffle and awards ceremony following the last finisher. Also the best post race snack table out there.
Info provided by: www.3disciplines.com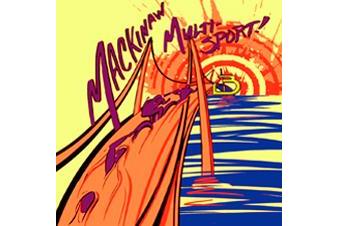 ---
Local events are listed as a courtesy; local events are in no way sponsored by us (unless otherwise specified).
Please confirm events before planning to travel.
Please contact us to submit corrections and/or additions to our Mackinaw City area Calendar of Local Events.
Provided by Mackinaw Mill Creek Camping and Mackinac Lakefront Cabin Rentals