Employment opportunities at Mackinaw Mill Creek Camping for workampers. We are always hiring for either the current season or the following season.
How To Apply
Call us at 231-436-7380 or fill out the form below and upload your resume.
Discover, Work and Play in Northern Michigan
Interested in a workamper opportunity? Mackinaw Mill Creek hires working couples from all across the United States who stay at the campground in their RV for an entire season (May-October).
Earn an hourly wage (rate depends on the position and experience).
When working a 40-hour week, receive a complimentary site with 30amp Full Hookup (50ft x 25ft).
Free basic WiFi.
Complimentary passes to several local attractions.
Free Golf Membership at the Mackinaw Club Golf Course.
Expect to work both day & evening shifts, weekends and holidays. Depending on job positions, couples may work different shifts (same days off is usually possible).
We are a popular campground, expect to be busy!
Workamping in Northern Michigan allows for many adventures! Explore attractions such as: Mackinac Island, Tahquamenon Falls, International Dark Sky Park, Lighthouse Tours, Pictured Rocks, Soo Locks and more. Nearby popular towns including: St. Ignace, Petoskey, Boyne City, Traverse City and Sault Ste. Marie.
Workamper Job Opportunities
Office Reservations and Check-In
Our office becomes very busy with more than 9 phones and 7 check-in windows that are manned daily! Answering phone calls, responding to e-mails, charging online reservations and registering guests upon check-in are some of the main duties. Office positions requires computer and communication skills.
Cabin Cleaners
With close to 100 cabins that need cleaning, employees are kept on their feet moving in the cabin cleaning department! Duties include basic household cleaning tasks: cleaning bathrooms, refrigerators and microwaves, dusting, sweeping, mopping, window washing and other general cleaning tasks. The goal is to create a clean environment for our guests.
Restroom and Shower Cleaning
We have two restroom buildings and three primitive toilet building locations that must be cleaned multiple times per day. Tasks include washing toilets, sinks, showers, walls and floors, keeping toilet paper and soap stocked and more. Restroom cleaning positions usually have a higher starting wage due to the tasks required.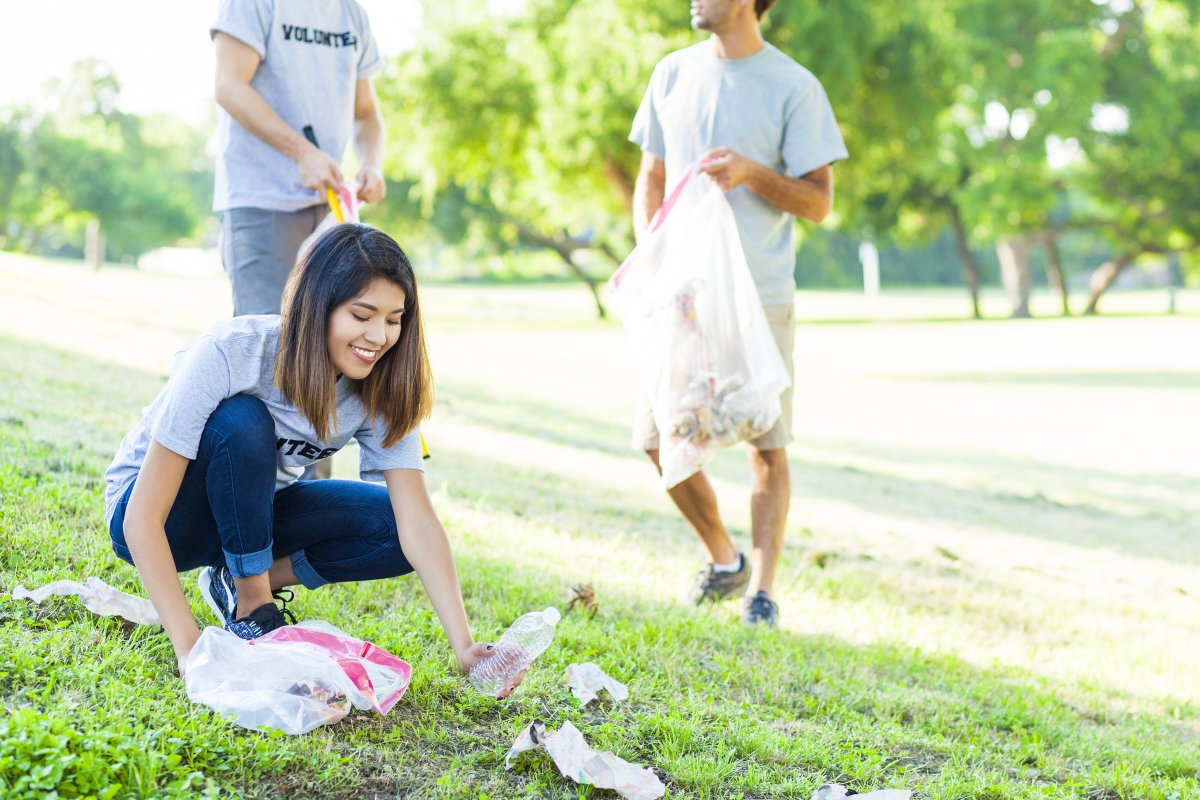 Outside Grounds and Maintenance
Our 200-acre park requires constant care and upkeep, rain or shine! Responsibilities include keeping the park clean and assisting all departments of the company. Members of this crew perform tasks such as: litter picking, maintenance of our campsites & cabins, vehicles, buildings, roads, lawn care and more!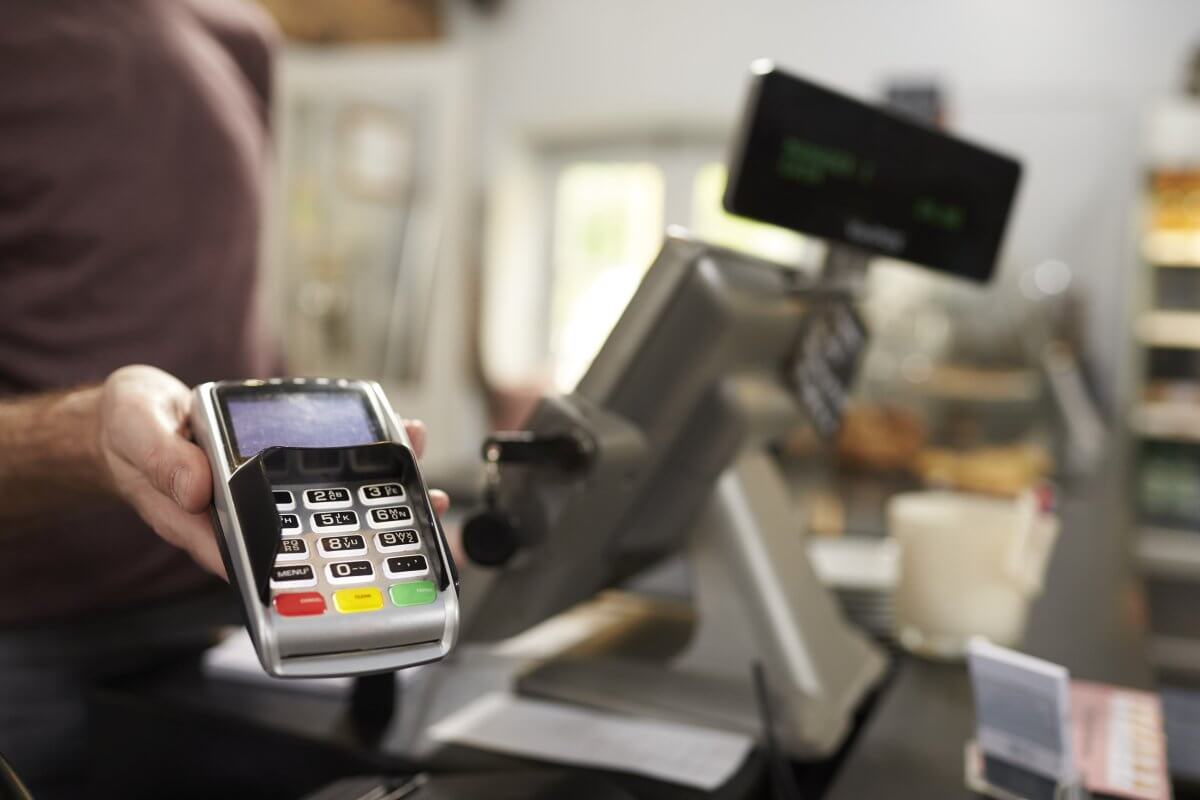 Park Store
Operate a computerized cash register, assist with stocking products, prepare food, scoop ice cream, sell tickets, rent bikes and keep the facilities clean. The Park Store is large and very busy! It is connected to a small putt-putt golf course. The store carries a little of everything that a camper may need or want: alcohol, gifts, groceries, snacks and camping supplies! This job requires being on your feet and active throughout your shift.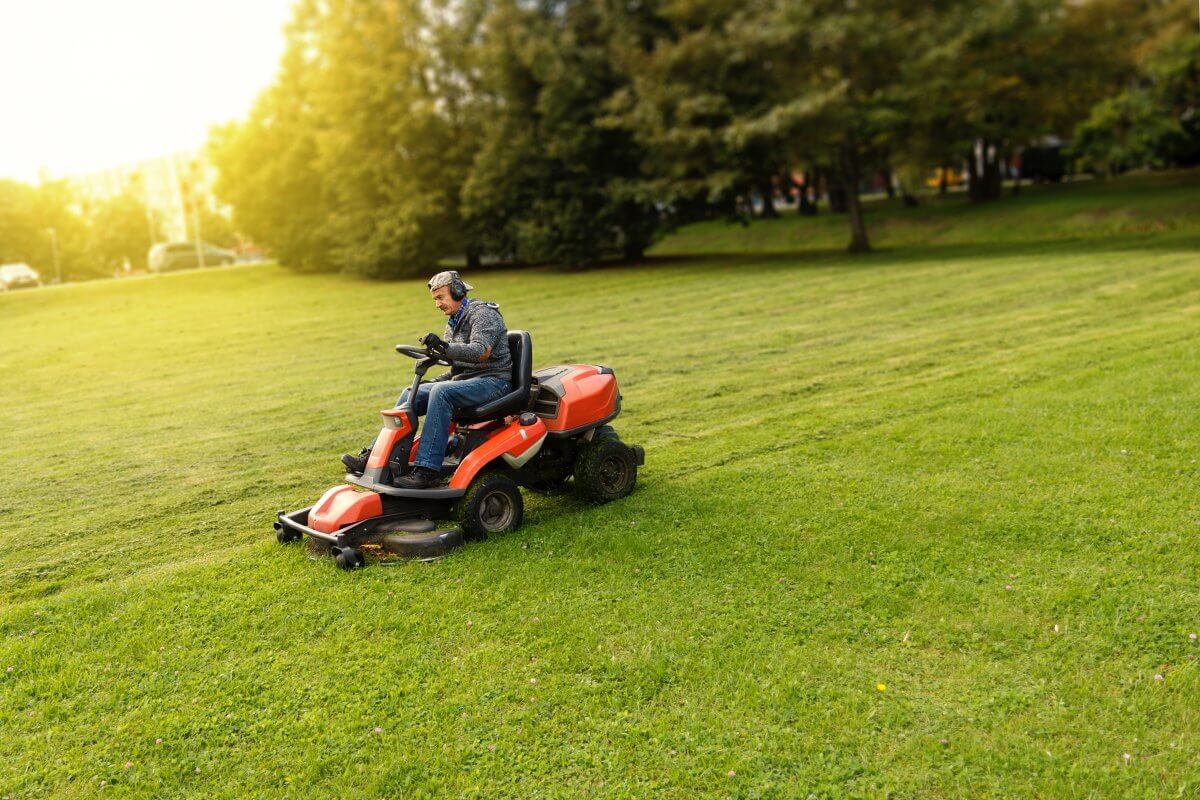 Golf Course
The Mackinaw Club is a professionally designed golf course located 6 miles from the campground. There are positions for both the clubhouse and grounds, or a mix of both. Clubhouse employees register golfers, maintain the merchandise store and run the snackbar. Grounds crew employees may: mow grass, landscape and maintain the facilities such as the golf carts, clubhouse, greens and trails.
---