Bike Rentals are now available* at Mackinaw Mill Creek Camping!
* Bike Rentals available to guests of Mackinaw Mill Creek Camping, Mackinac Lakefront Cabin Rentals and paid visitors.
** Rates subject to change without notice. Changes may not be reflected on this page. **
Trail style bikes with tagalongs and trailers for the little ones are now available for rent at the campground. You can make your reservations at the campground by the hour, half day, full day or more.
Our bike rentals are priced competitively and we offer discounts for multi-day rentals. For specific details, up-to-date information and current Bike Rental rates, please call The Park Store directly at 231-436-5168.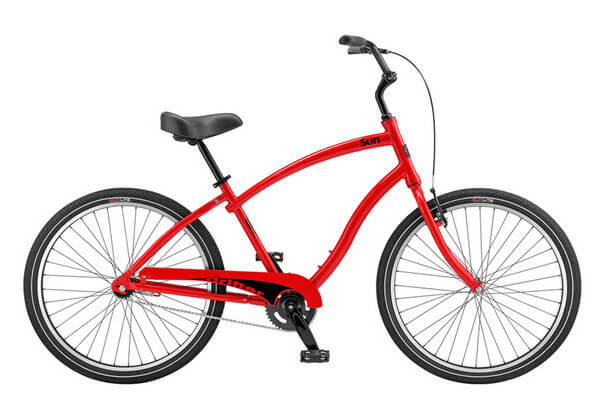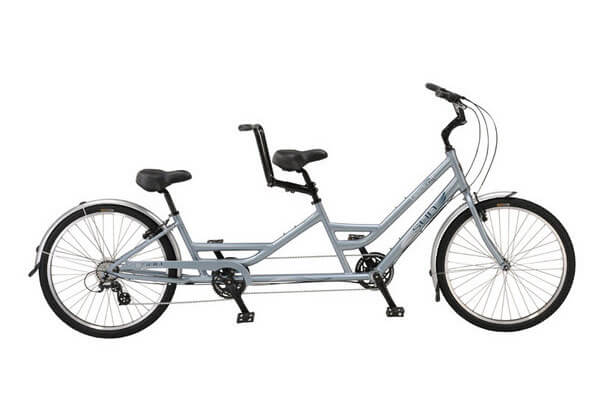 Rent bikes for a just a couple of hours or a couple of days!
Rent "Tug a Bug" bike trailers for the little ones and trailers for the wee ones.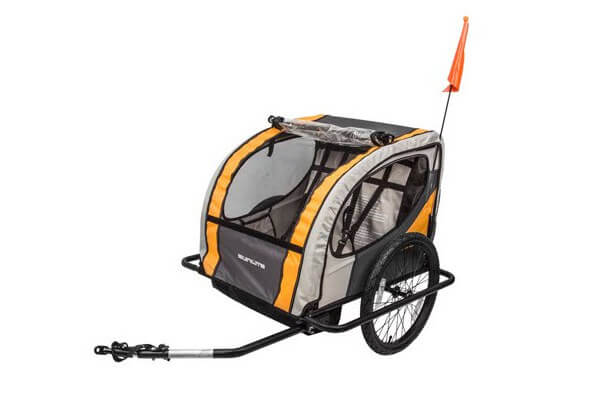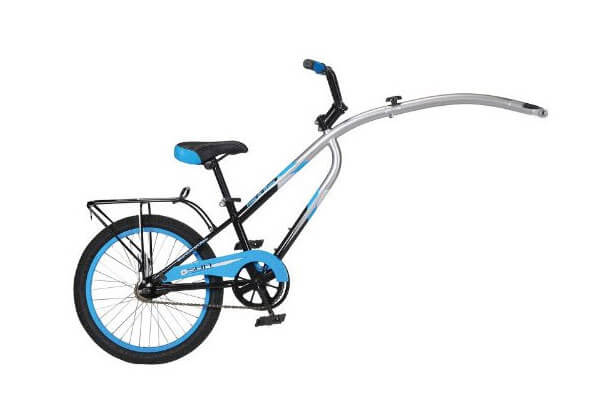 Rent bikes to ride to Mackinaw City, Mill Creek Discovery Park or just around the camp!
Reasonable rates and great bikes are waiting for you and your Mackinaw adventure.