Employment opportunities at Mackinaw Mill Creek Camping for local workers. We are always hiring for either the current season or the following season.
How To Apply
Call us at 231-436-7380 or fill out the form below and upload your resume.
Local employees will find positions with varying time commitments, from as little as three months to year-round jobs, filling key roles within our organization. Retirement and Paid-Time-Off is offered to qualifying employees. Employees receive a free golf membership at our golf course, The Mackinaw Club, and discounts to area attractions and restaurants.
Job Opportunities
Employees can expect to perform a variety of these duties. Hours of work and days off are dependent on the time of year, job position, and overall demand.
Mechanic
Bookkeeping
Painter
Reservations
Lawn Mowers
Store Cashier
Cabin Cleaning
Food Service
Maintenance
Security
Golf Course Clubhouse
Janitorial
Heavy Equipment Operator
Carpenter
Landscaping
Gate Duty
Fire Truck or Hayride Driver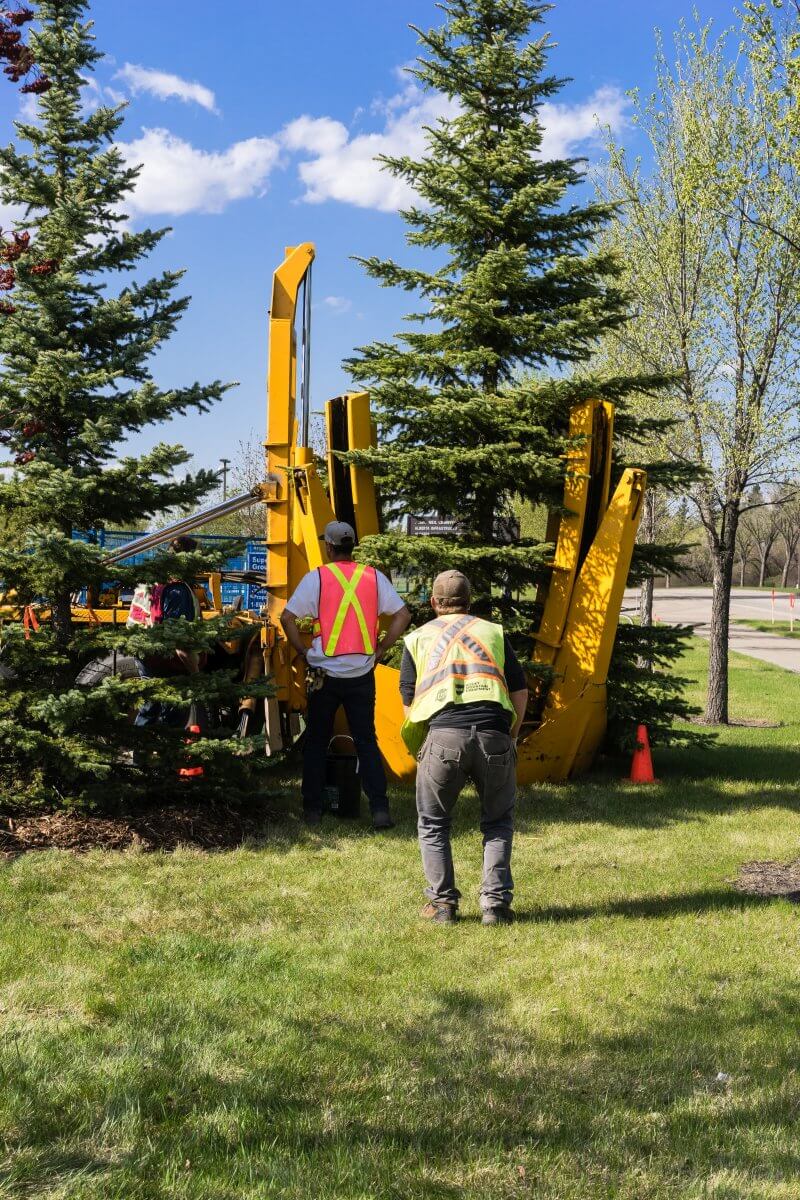 Residents of Cheboygan, Mackinaw City, Levering, Cross Village, Mullet Lake, Pellston and Carp Lake find the campground a convenient location for local employment.
---