Employment opportunities at Mackinaw Mill Creek Camping for college and high school students. We are always hiring for either the current season or the following season.
How To Apply
Call us at 231-436-7380 or fill out the form below and upload your resume.
Mackinaw Mill Creek Campground can help you build your resume!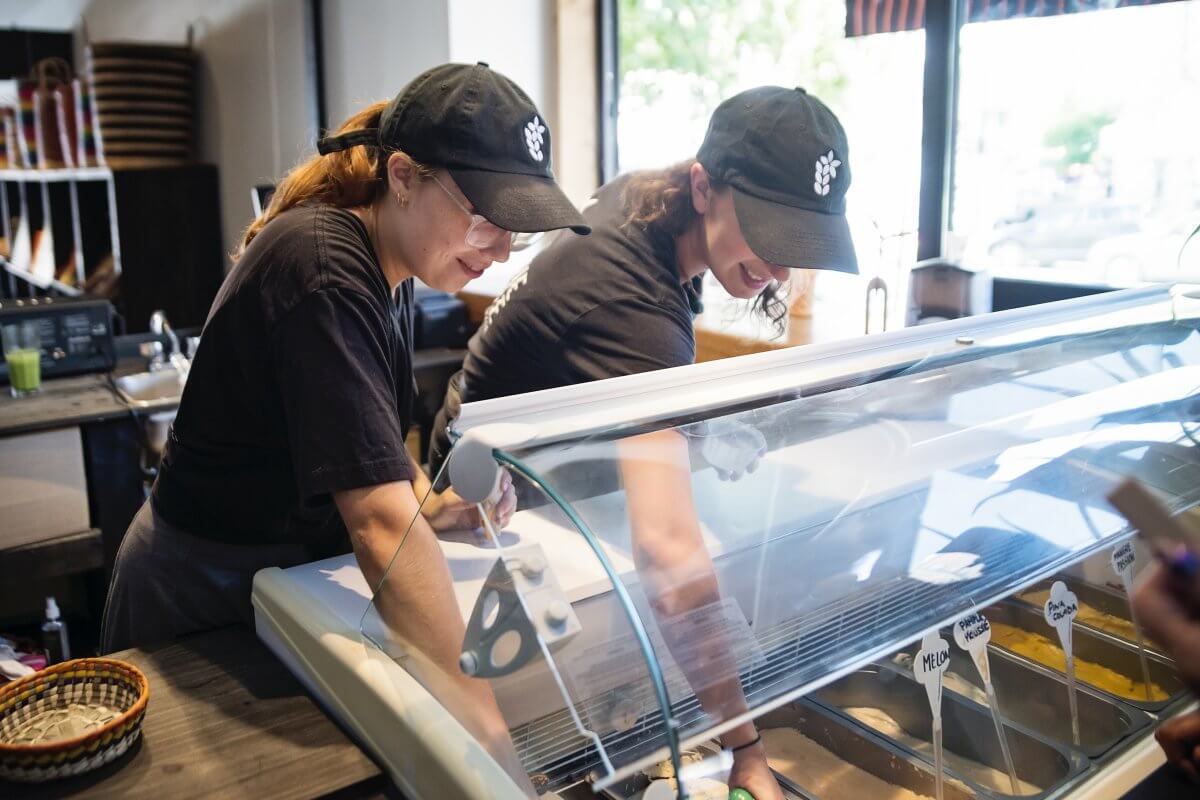 Interested in retail or restaurant careers?
Try our Park Store - help scoop ice cream, cook pizzas, display clothing and other merchandise, work a cash register, stock inventory, and more. If you enjoy interacting with guests, being creative, and staying busy - this position could be for you!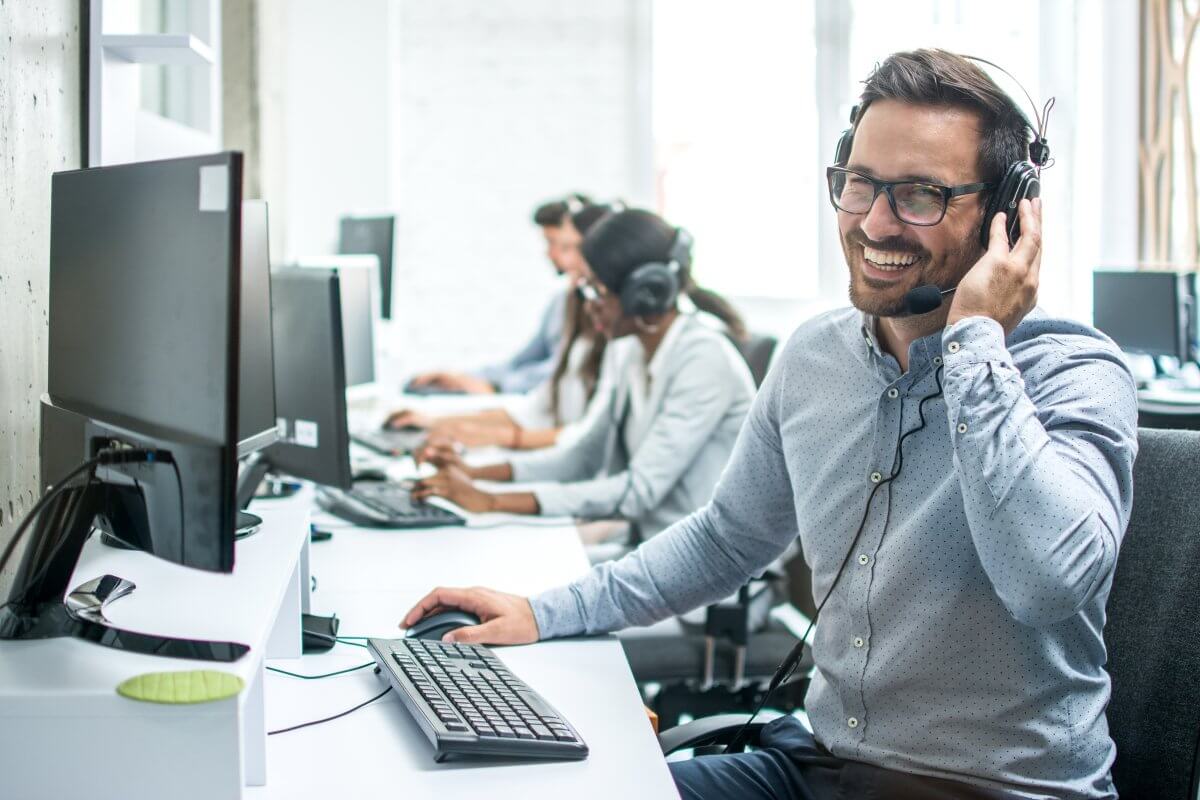 Thinking of a career in hospitality?
Camp Office employees build experience in customer service by registering guests and answering e-mails and phones. (Similar to a front desk clerk at a hotel). If you enjoy talking on the phone, working on a computer, being in a fast pace environment, and the game of Tetris - this could be the job for you.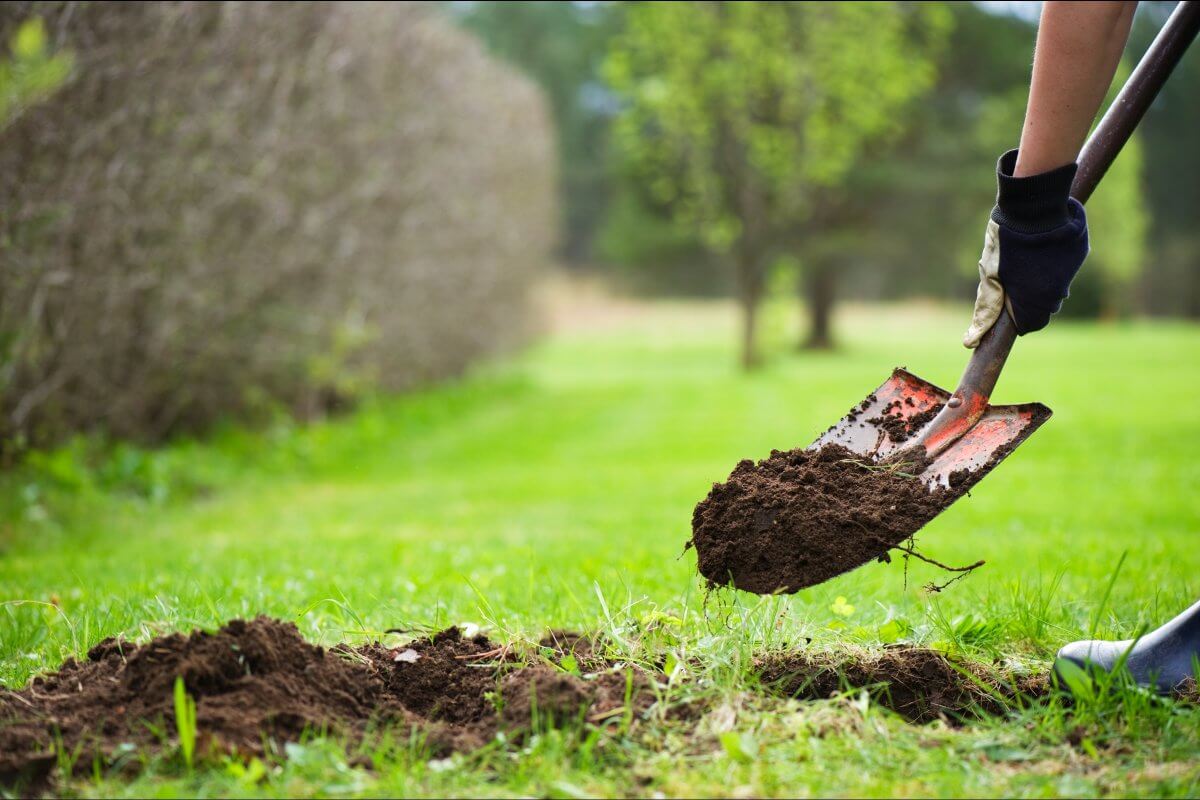 Considering a trade school or general engineering?
Gain a wide variety of experience on our Maintenance and Grounds Staff. Employees work across the entire 200-acre park doing light maintenance, carpentry, landscaping, and groundskeeping. If you enjoy being outside and being active, this could be a good fit for you.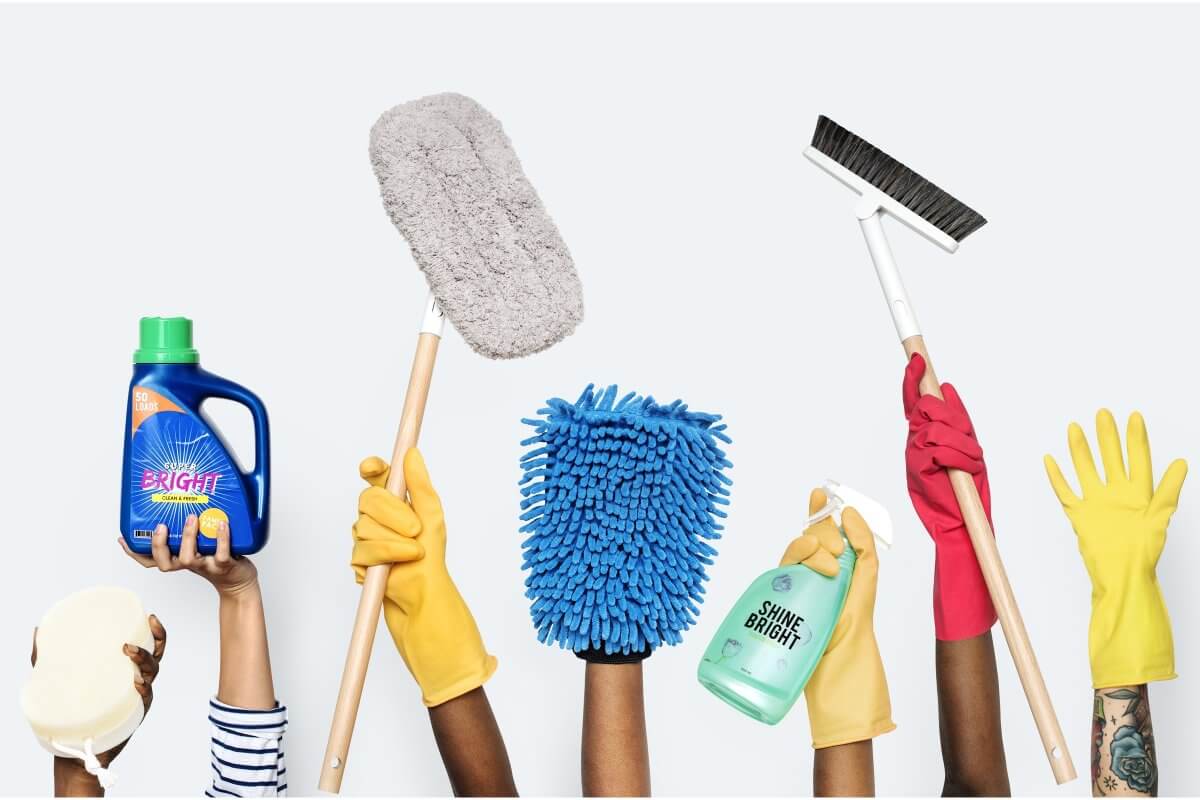 Enjoy cleaning?
Cabin cleaning is a semi-outdoor job that involves general household cleaning in our resort cabins. If you enjoy being active and not working directly with the public, this could be a good fit for you.
Contemplating a career in outdoor recreation and hospitality?
Our golf course will help you learn a range of duties from greeting golfers and working a cash register, to washing golf carts and minor landscaping. Employees with a driver's license may drive golf carts in the operations of their job. If you enjoy spending time in nature or interacting with people and learning a variety of skills, this could be a good fit for you.
---