Music in Mackinaw – The Wilenes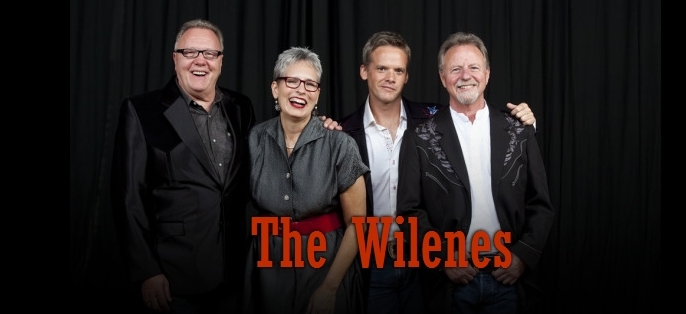 Event Date:
June 28th, 2014
Music in Mackinaw - The Wilenes
This band will take you back to the days when country music was a pocketful of heartfelt ballads and jumping dance hall favorites.
The members of this band have played country music all over the world, from The Grand Ole Opry to Europe's biggest country music festivals. From Canada's major folk festivals to Rockefellar Center and the White House. L.A. to Boston, Iowa to North Carolina, north to south, at home and abroad. As Hank Snow would say, "I've been everywhere." From the traditions of Patsy Cline to Johnny Cash to Hank Williams, from the honky-tonks to the dance halls to the front porches, this band will take you down memory lane or perhaps introduce you to some of the greatest American music ever played. Added to the traditional country material are original songs penned by band member Roger Brown.
Visit The Wilenes website for more information about the band.
Join us for the 2014 Concert Series in Conkling Heritage Park on Tuesday and Saturday evenings at 8 pm.
Info provided by: www.mackinawchamber.com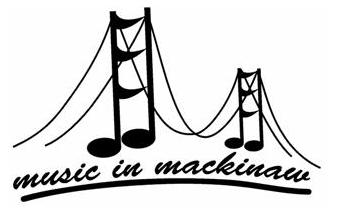 ---
Local events are listed as a courtesy; local events are in no way sponsored by us (unless otherwise specified).
Please confirm events before planning to travel.
Please contact us to submit corrections and/or additions to our Mackinaw City area Calendar of Local Events.
Provided by Mackinaw Mill Creek Camping and Mackinac Lakefront Cabin Rentals