Music in Mackinaw – Straits Area Concert Band
Music in Mackinaw - Straits Area Concert Band
The Straits Area Concert Band was formed by Doctor Raymond Roth in 1983 to provide an opportunity for interested instrumentalists in the area to perform band literature and provide entertainment for local residents as well as tourists to the area.
Visit The Straits Area Concert Band website for more information about the band.
Join us for the 2014 Concert Series in Conkling Heritage Park on Tuesday and Saturday evenings at 8 pm.
2014 Schedule for The Straits Area Concert Band
Conductor: Doug White
Friday, July 4
Tuesday, July 8
Tuesday, July 15
Tuesday, July 22
Tuesday, July 29
Tuesday, August 5
Tuesday, August 12
Friday, August 26
Info provided by: www.mackinawchamber.com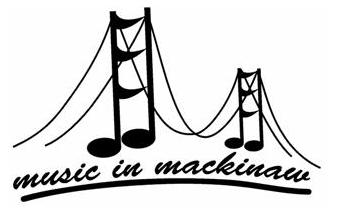 ---
Local events are listed as a courtesy; local events are in no way sponsored by us (unless otherwise specified).
Please confirm events before planning to travel.
Please contact us to submit corrections and/or additions to our Mackinaw City area Calendar of Local Events.
Provided by Mackinaw Mill Creek Camping and Mackinac Lakefront Cabin Rentals