Music in Mackinaw – Saline Fiddlers Philharmonic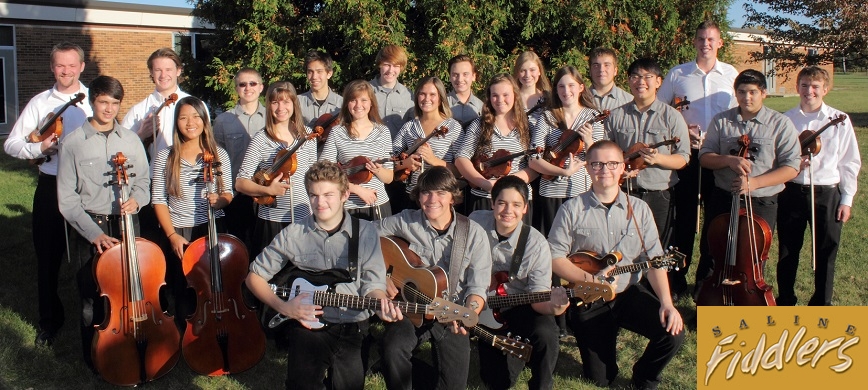 Event Date:
July 12th, 2014
Music in Mackinaw - Saline Fiddlers Philharmonic
These amazing young players pull their audiences into their world of serious fiddling simmering in fun. Everyone leaves feeling good and asking the Fiddlers to come back again!
The Saline Fiddlers astound audiences every time they take the stage. They are fully equipped, amplified and present an energetic, polished stage show that includes music, song and dance from the traditions of American folk fiddle, bluegrass, jazz, western swing and Celtic music. Their repertoire, which grows every year, includes many pieces composed or arranged by an exceptionally talented artistic team, headed up by Artistic Director Brad Phillips.
Visit the Saline Fiddlers Philharmonic website for more information about the band.
Join us for the 2014 Concert Series in Conkling Heritage Park on Tuesday and Saturday evenings at 8 pm.
Info provided by: www.mackinawchamber.com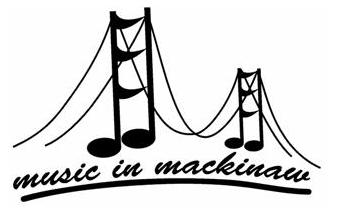 ---
Local events are listed as a courtesy; local events are in no way sponsored by us (unless otherwise specified).
Please confirm events before planning to travel.
Please contact us to submit corrections and/or additions to our Mackinaw City area Calendar of Local Events.
Provided by Mackinaw Mill Creek Camping and Mackinac Lakefront Cabin Rentals