Music in Mackinaw – The Moxie Strings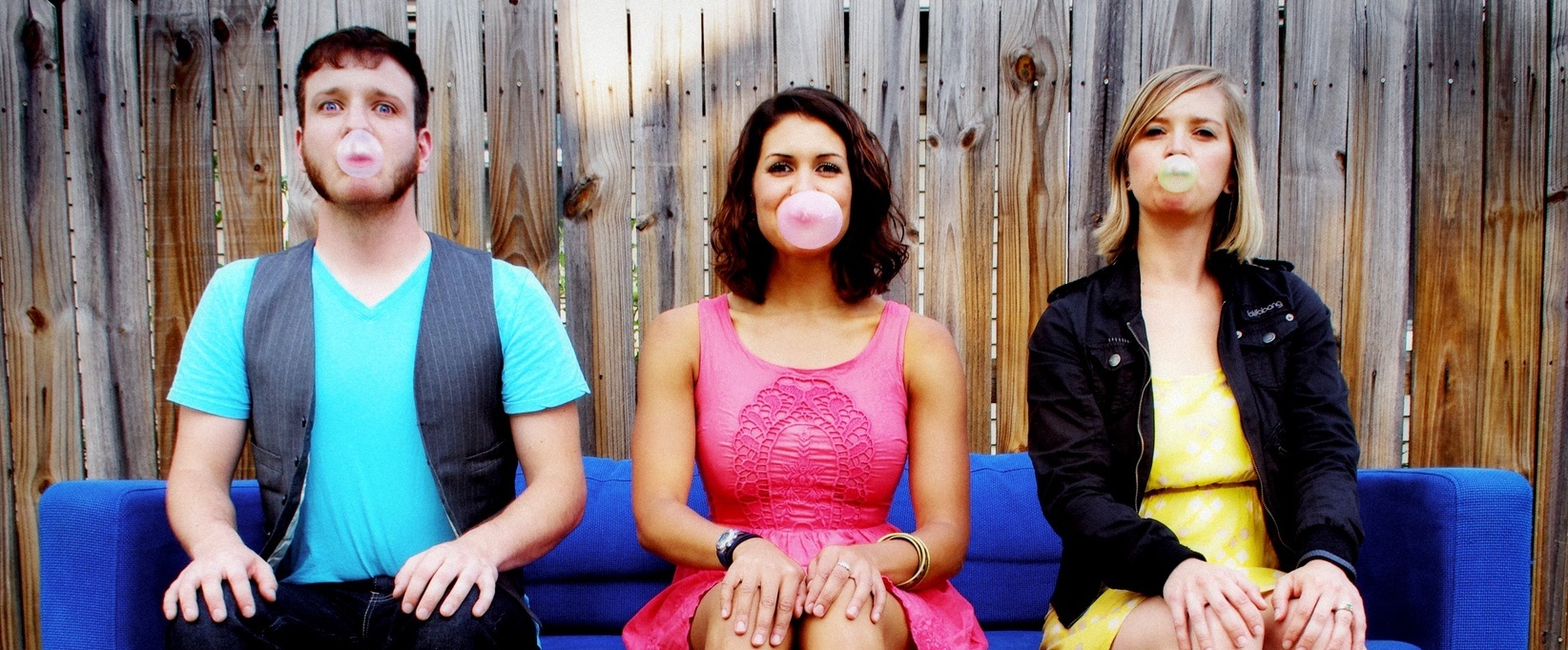 Event Date:
August 2nd, 2014
Music in Mackinaw - The Moxie Strings
The Moxie Strings is the electrifying combination of fiddler, Diana Ladio, and electric cellist Alison Lynn. With their feel-good melodies and foot-stomping, rock-influenced rhythms, these young women have put a fresh, enticing spin on Celtic and Americana music. They join forces with dynamic drummer and world percussionist Fritz McGirr, who lends his spirited expertise of traditional music's percussion component.
The ensemble calls on Bluegrass, Celtic, Canadian, Rock, Jazz and Old Time influences to create their unique, American hybrid sounds.
Visit the Moxie Strings website for more information about the band.
Join us for the 2014 Concert Series in Conkling Heritage Park on Tuesday and Saturday evenings at 8 pm.
Info provided by: www.mackinawchamber.com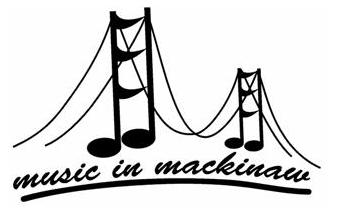 ---
Local events are listed as a courtesy; local events are in no way sponsored by us (unless otherwise specified).
Please confirm events before planning to travel.
Please contact us to submit corrections and/or additions to our Mackinaw City area Calendar of Local Events.
Provided by Mackinaw Mill Creek Camping and Mackinac Lakefront Cabin Rentals