Music in Mackinaw – Dance North

Event Date:
August 8th, 2014
Music in Mackinaw - Dance North
A showcase of northern Michigan youth, ages 6 to 18 will perform a variety of dance techniques choreographed and learned at their 13th annual "Summer Dance Intensive," taught by professional dancers from New York City, led by Ann Cooley, retired Radio City Rockette and daughter of TeePee Campground owners, Gene and Jo Cooley.
Visit the Dance Northwebsite for more information.
Join us for the 2014 Concert Series in Conkling Heritage Park on Tuesday and Saturday evenings at 8 pm.
Info provided by: www.mackinawchamber.com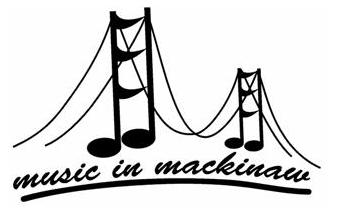 ---
Local events are listed as a courtesy; local events are in no way sponsored by us (unless otherwise specified).
Please confirm events before planning to travel.
Please contact us to submit corrections and/or additions to our Mackinaw City area Calendar of Local Events.
Provided by Mackinaw Mill Creek Camping and Mackinac Lakefront Cabin Rentals