International Ironworkers Festival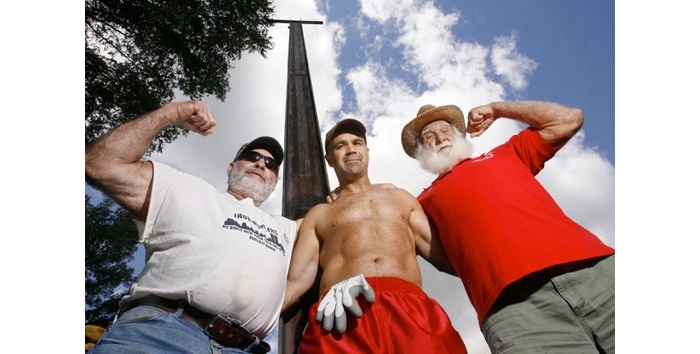 Event Date:
August 9th - August 11th, 2014
The International Ironworkers Festival is an annual event held each summer in Mackinaw City, MI, located on the Straits of Mackinac overlooking the beautiful Mackinaw Bridge. It attracts ironworkers from across the United States and Canada to compete in friendly competition. It is open to the general public, although only ironworkers and retirees can compete in the skilled events. These events include knot tying, rod tying, rivet toss, spud throw, column climb all on Saturday and the World Championship Column Climb on Sunday. The old-timers events are also held on Sunday. This years festival will take place August 9th, 10th, and 11th.
Info provided by: ironfest.com
---
Local events are listed as a courtesy; local events are in no way sponsored by us (unless otherwise specified).
Please confirm events before planning to travel.
Please contact us to submit corrections and/or additions to our Mackinaw City area Calendar of Local Events.
Provided by Mackinaw Mill Creek Camping and Mackinac Lakefront Cabin Rentals