106th Annual Grand Porch Party
Event Date:
July 20th, 2014
The Grand Porch Party, Presented by Veuve Clicquot
Sunday, July 20, 5:30 p.m. to 7:30 p.m. EST
The Porch Party is one of the most anticipated afternoons for friends, families and volunteers who are on the island awaiting the racers to cross the finish line. Join us on the longest hotel porch in the country to toast the race, its many supporters, the Grand Hotel, and our sponsor, Veuve Clicquot.
Men are required to wear a coat and tie. Dresses are preferred and hats are encouraged for women.
Advance tickets for the Porch Party are $50 and must be purchased by Friday, July 18. Tickets are available at the door for $60. Please call the CYC front desk at 312-861-7777 with questions.
This is an adult party. A children's party is scheduled from 5 p.m. to 8 p.m. Reservations for the children's party are available here.
Info provided by: www.cycracetomackinac.com and www.chicagoyachtclub.org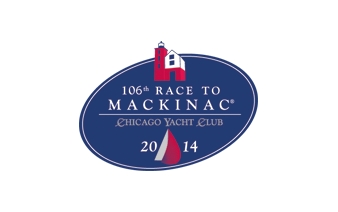 |||::
286 Grand Avenue, Mackinac Island, Michigan 49757
---
Local events are listed as a courtesy; local events are in no way sponsored by us (unless otherwise specified).
Please confirm events before planning to travel.
Please contact us to submit corrections and/or additions to our Mackinaw City area Calendar of Local Events.
Provided by Mackinaw Mill Creek Camping and Mackinac Lakefront Cabin Rentals